Wake up in the middle of nature or on a cozy campsite. That's vacationing at its best!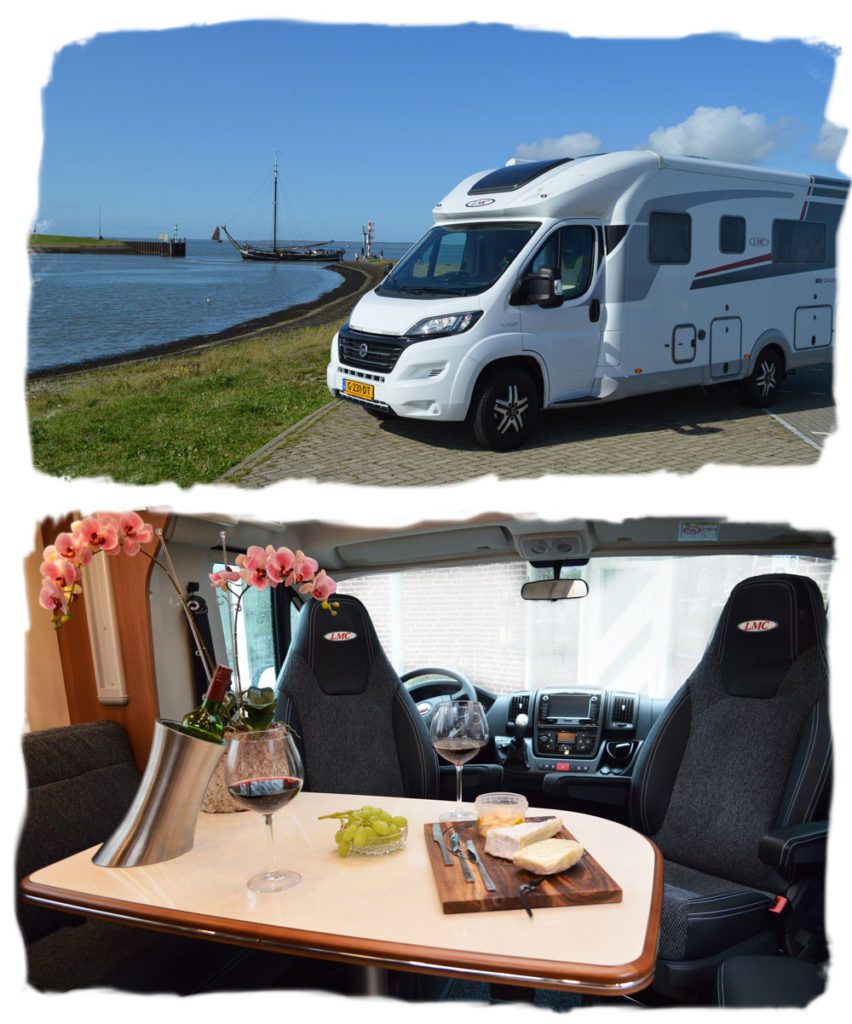 Camper Holidays Friesland base Koudum
A camper vacation for two, friends or the family. Camper Vakanties Friesland has beautiful motorhomes for 2-4 people.

All our motorhomes are equipped with the luxury you are used to at home.
An unforgettable vacation starts here!

Rentingat Camper Vakanties Friesland in short:

- Driving license B is sufficient
- Renting from 25 years and older
- Sharp rental price for young campers built in 2020
- If desired fully furnished
The start of your RV vacation is in Friesland
Are you looking for peace and quiet and space? Then you don't have to travel very far! Friesland is the ultimate destination with your house on wheels!
There are several reasons why people choose to stay in Friesland with an RV:
Beautiful nature: Friesland is known for its vast landscapes, beautiful lakes and charming waterways. With an RV, you can easily travel through the Frisian countryside and enjoy its breathtaking natural beauty.

Water Sports Activities: Friesland is a paradise for water sports enthusiasts. With your RV, you can drive along the region's many lakes and canals, stopping along the way to enjoy activities such as sailing, canoeing, fishing or just relaxing by the water.

Culture and history: Friesland has a rich culture and unique history. With an RV, you can visit several historic towns and villages, such as Leeuwarden, Sneek, Harlingen and Dokkum. You can explore historic sites, visit museums and experience the local culture.
Just a taste of what to expect from Friesland in this video!
Of course, you are not stuck with the destination of Friesland.
You can go as far as you envision!

These are the top 5 countries of our renters:
France
Germany
Italye
Spain
Belgium
We look forward to hearing about your plans!
Motorhome vacations, booking with no hidden costs!
Price includes:
- Motorhome rental
- Motorhome instruction
- Full diesel tank
- Free parking for your car
- Gas cylinders
- - Under sheets for mattress
- - Pillow with pillowcase
- Instruction book
- Full water tank
- - 24/7 roadside assistance
- Full-casco insurance with partially redeemable deposit
Book a complete RV vacation
With a rented RV, you can let your imagination run wild and create an unforgettable adventure. It is like a magical key to freedom, with each road revealing a new chapter of your travel story. You step into a world where boundaries blur and possibilities are endless.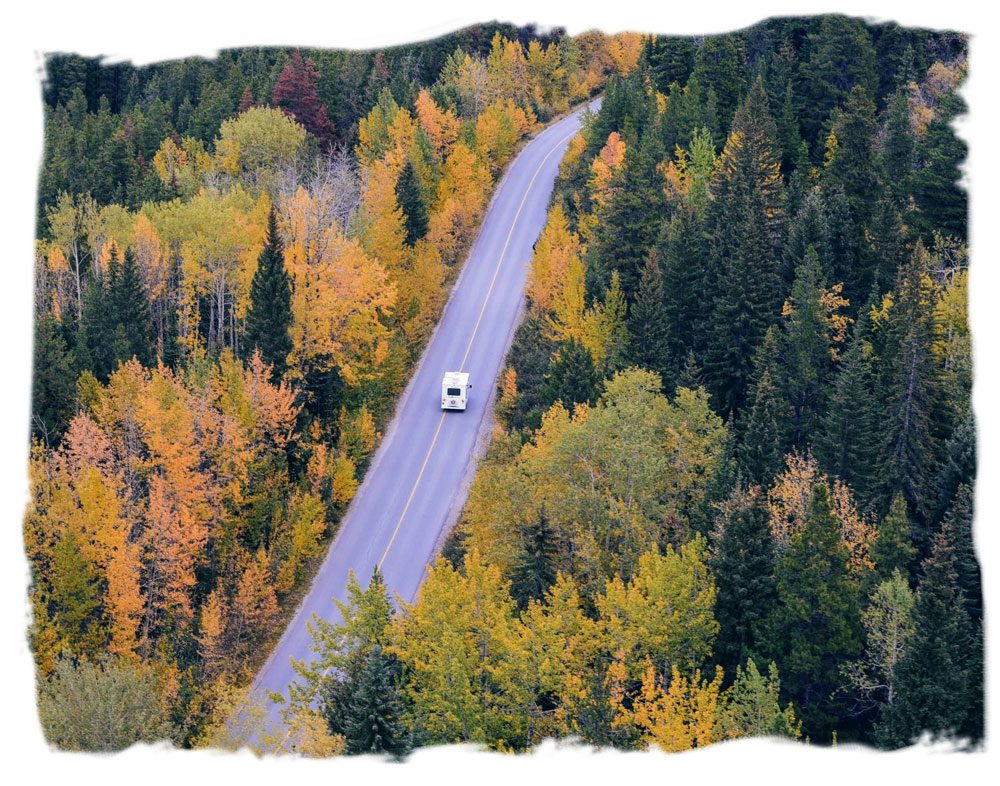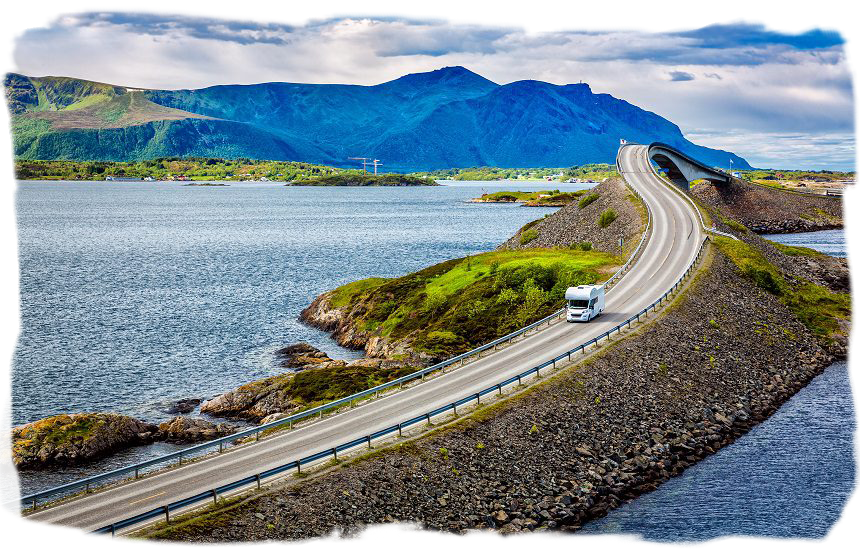 your motorhome vacation starts at motorhome vacations friesland
Has more than 40 years of rental experience
Choice of models.
Comprehensive motorhome instruction when handing over the keys.
Offered for all ages and audiences, RVs are available for rent for 2 to 4 berths.
No big driver's license required for our motorhomes.
Free parking spaces for your car.
you can expect this from us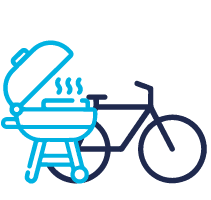 Extra services
For a complete holiday you can book useful extras.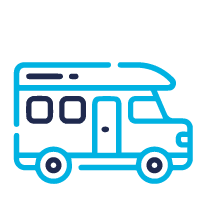 Something for everyone
Different types of RVs to choose from!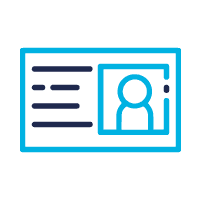 No large driver's license required!
In addition, you will receive detailed instructions before you leave